Best Dedicated Server & Rdp Provider With Great Pricing.
Welcome to the AmazingRDP
AmazingRDP was formed with a motive to give Remote Desktop Servers (RDP) to people at very less and effective cost. We always focus on one slogan, "why you worry". Well, this slogan may look like different from RDP Selling site, but it's actually for our clients who buy RDP from us and gets very excellent support from us every time on every server they buy. Some of you also think that what's the reason for giving such low prices for their plans, are they fraud or something? Well, that's nice doubt, but these prices are only possible by thinking of fewer profits by us!!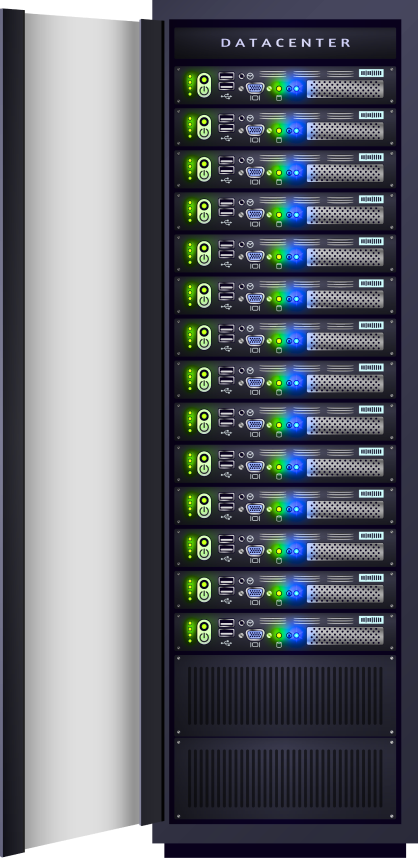 Our Mission
Multiple servers, from various locations and different datacenters with the cheapest pricing on the internet. The core of our network is setup with redundant Brocade MLX routers with IPV4 and IPV6 support. The network is connected to multiple redundant 10 Gigabit fiber uplinks to guarantee a 99,9% uptime.
Our Vision
We believe in user experience with better pricing and only try to give you what makes your work done We only use latest and updated control panels to ensure optimal performance. Windows VPS and RDP comes with full Remote desktop GUI access which is great deal for new users.